We offer English courses to companies in and around Ponferrada and we are happy to come to your offices in order to teach English to your employees and directors.  This can save your staff travelling time and expenses.  We have the capacity to run classes for groups or on an individual basis.
We level test all our students and design courses according to your company's needs.  We can help with preparing presentations, emails, conferences, meetings and social English.  We have experience teaching Business English, English for Specific Purposes and General English for Adults.
We provide a complete service to your company, producing monthly attendance reports and termly evaluation reports on all students in order to show progress made during our courses.  As with our adult classes we encourage our students to have clear course objectives and to set themselves goals.  This could be as simple as improving your speaking skills through to passing one of the University of Cambridge ESOL exams.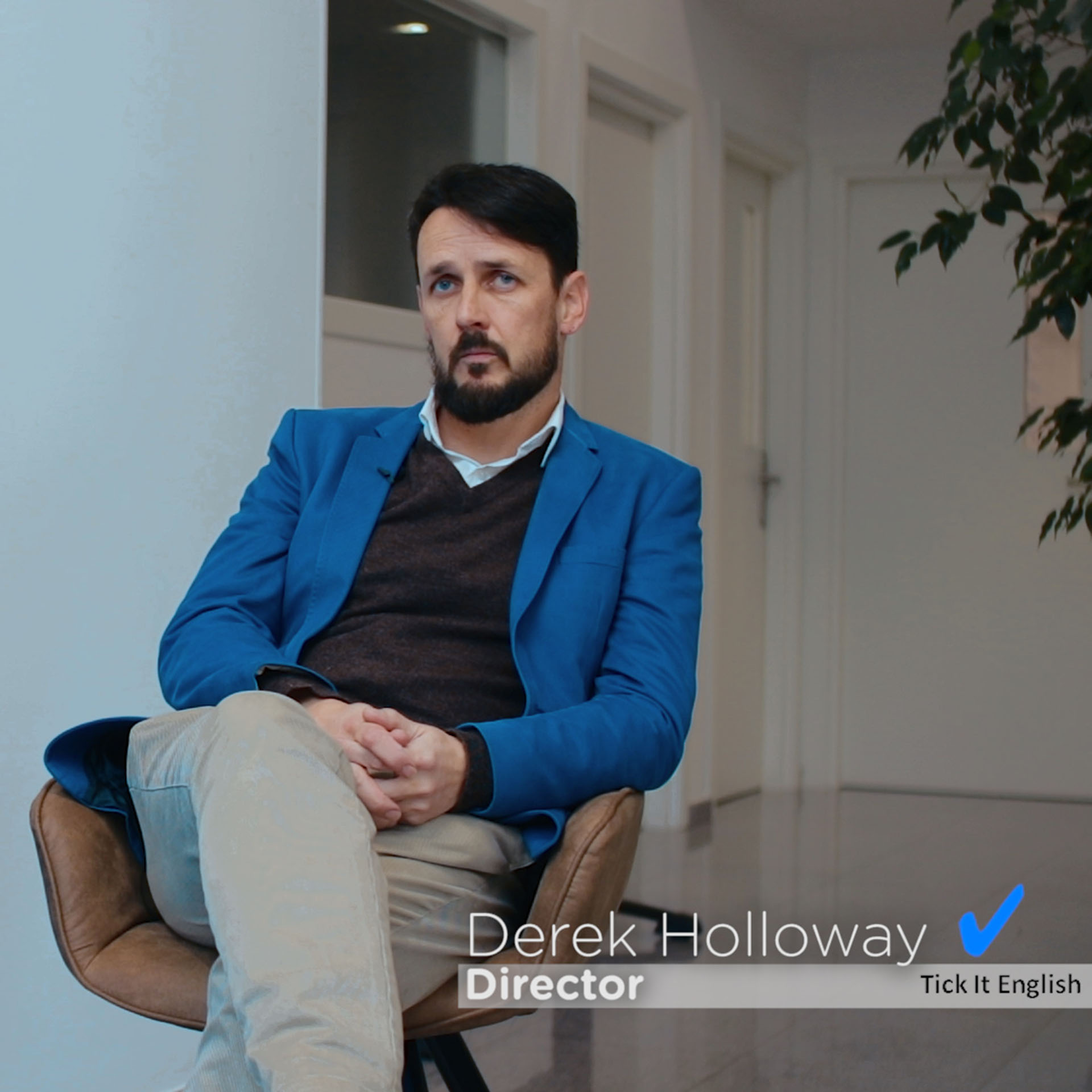 Company Classes

Furthermore our Director of Studies provides, for a select group of companies, a personal service to companies who wish support on dealing with negotiations conducted in English.  We can help interpret what is being said in letters, proposals, telephone calls, meetings etc and we are prepared to travel with the company for such activities.
We also offer the possibility of providing simultaneous translators to assist in meeting between Spanish and English speaking business people.
We can also help your company with translating documents, from Spanish to English and vice versa.  Our staff, in addition to native English teachers who are fluent in Spanish, consists of Spanish administration staff who are qualified translators of English and Spanish.  This means we are able to cross reference all our translation work in order to produce the most naturally sounding language.
We have experience in and can also offer a service of transcribing audio text and doing voice overs for television documentaries.